Community Initiative for Summer 2021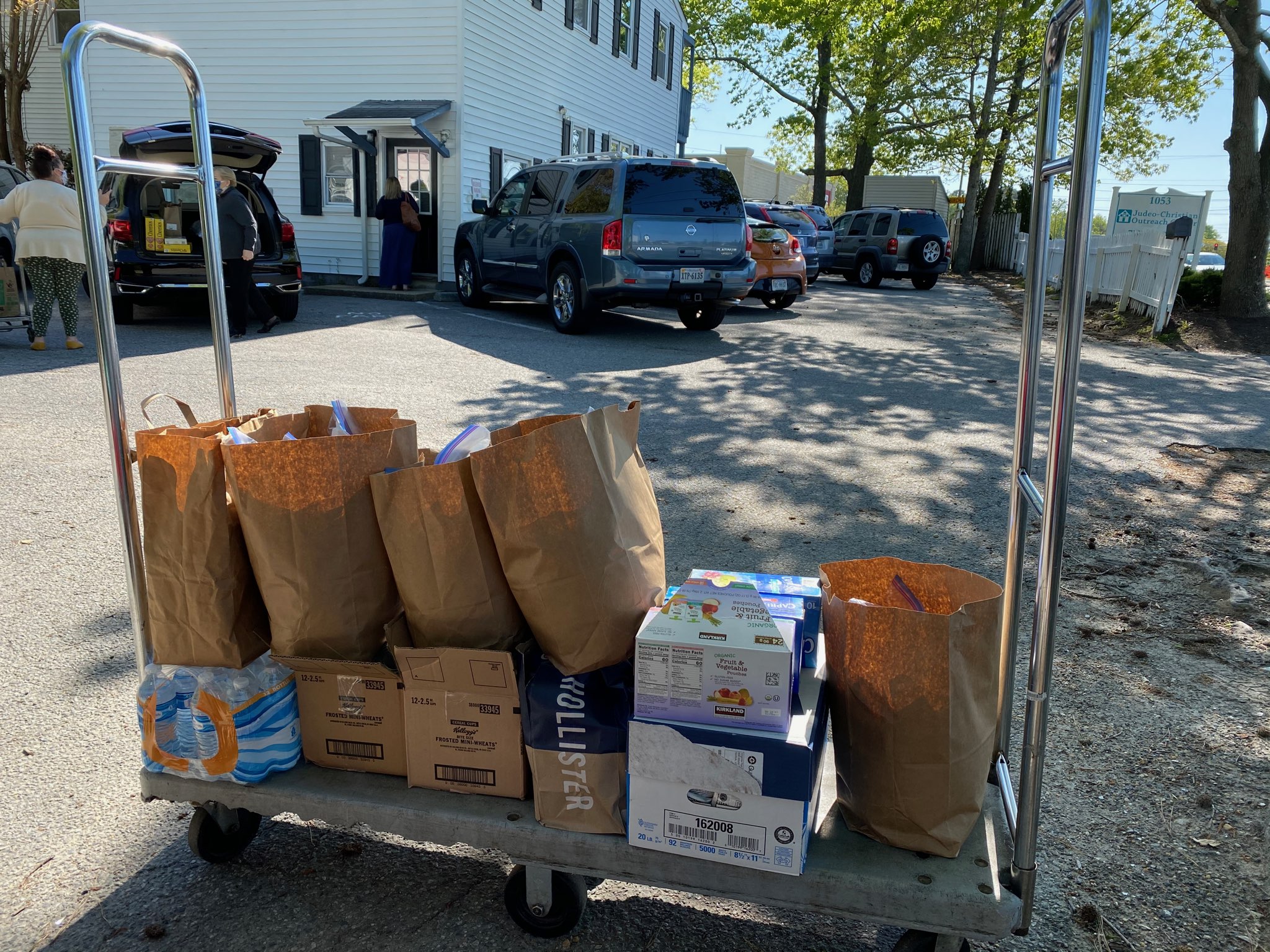 To help push donations out to the Judeo-Christian Outreach Center through the summer of 2021, my son and I will be collecting non-perishable food, winter hats/gloves, backpacks at your doorstep. Please contact me for a pickup in Virginia Beach, Norfolk, or Chesapeake.
New to the Area?
Here is some regional-specific information that will help you get to know the area and narrow down your home search parameters.
Jet Noise and Crash Zones:
Home to the largest airbase on the East Coast, Naval Air Station Oceana brings the Virginia Beach community great pride as the fighter planes rip through the blue skies. Known in the area as the "Sounds of Freedom" the noise zones are identified by contour maps. There are routes that are taken more commonly than others and it is important that prospective buyers get to know the frequency and decibels in the areas they are considering. Use this link to learn more about these noise and crash zones. Jet Noise/AICUZ
Understanding Storm Surge and Flood Zones
I do highly recommend you carry flood insurance when living in Hampton Roads. Being in a Low-Risk flood zone, I watched as a flash flood caused water to rise to the threshold of my back door. Another inch and thousands of dollars of damage would have occurred. If you have investment properties, your tenants would need to be relocated while remediation took place. Floods are the #1 natural disaster in the United States and most of us are not insured against them! In addition to understanding your Flood Zone, Storm Surge maps will provide a general idea of what to expect from tidal flooding during various categories of hurricanes. They do not indicate the depth of flooding or take into account flooding caused by waves or rainfall that accompany a hurricane. Property throughout Hampton Roads are vulnerable to both tidal surges and 100 year flood events. To learn more, see FloodSmart.gov.
When considering buyer and selling, it's important to have knowledge of the market direction. I review several of the same factors each month to provide my clients with the most up-to-date information to help them make the best decisions.
Local Communities
Home seekers will enjoy the many different neighborhoods to choose from here, as well as the variety of houses, condos and townhomes available. Depending on where you settle, you could be right downtown, next to a popular community park or near top-rated schools.
It is important to know the City Plan for your neighborhood. I have linked the City of Virginia Beach's Comprehensive Plan here.
I trust that this website's community information will help you to choose between the many wonderful areas; each has a lot to offer the home buyer. To further enhance your experience, my clients expressed the pride and love they have for their neighborhood under Featured Communities.
Contact us anytime for more information about local areas!